This week we are  publishing the "essential reading" post a little bit earlier – also I am having quiet a twist on a purely one-technology coverage. The talk is about SharePoint and last week's discussion around the version 2016 launch event.
The event created quite some buzz around the hashtag of "#futureofsharepoint". Daniel Glenn captured and analyzed the comments in his blog: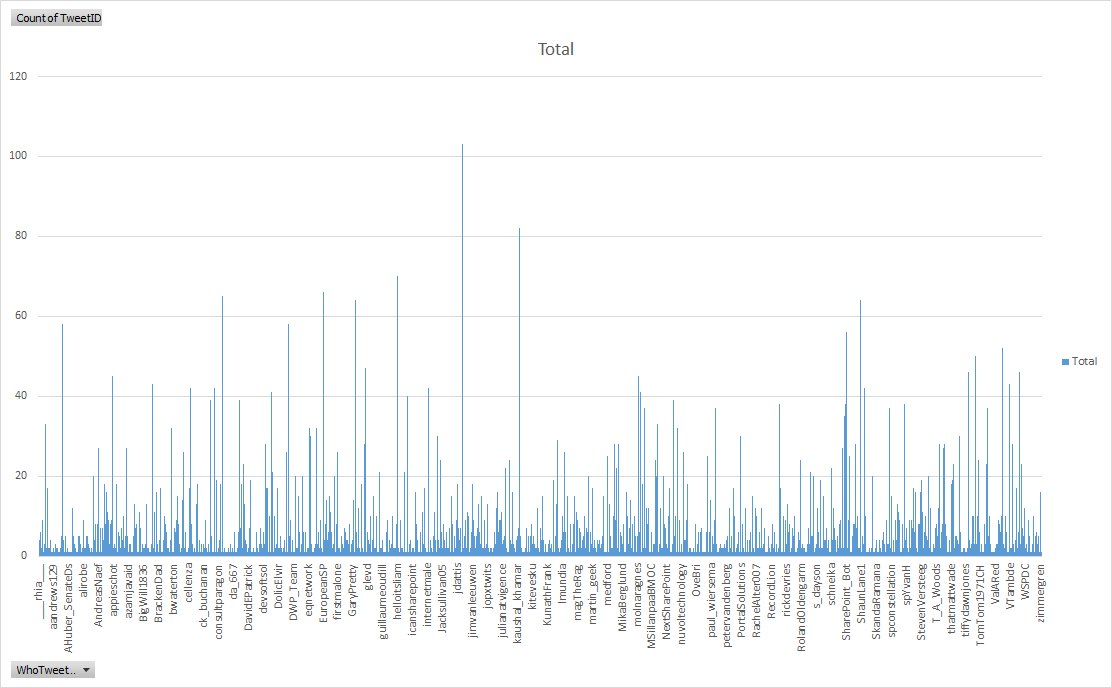 In the aftermath of the event quite a number of people have published reviews and wrap-ups of the news around SharePoint 2016.
For our "Essential Reading" post we have collected some key contributions:
The following two tabs change content below.
Latest posts by Bjoern Negelmann (see all)